Visiting Bird-in-Hand can seem like a magical experience: just minutes from city nightlife and bustling shopping centers, the world suddenly turns peaceful and quiet. The calming, rolling farmland creates a perfect backdrop for bonding with loved ones. It's the ideal place to bring the whole family for a week or for couples to savor some time away for the weekend.
You'll find that Bird-in-Hand is full of welcoming people who would love to have you stay for a while. Whether you have one day or a whole week to spend with us, it's a great place to experience unique Lancaster attractions. Plus, we can't forget all the delicious Amish cooking! Whether you try a whoopie pie (trust us, you'll be in for a treat) or a full Amish feast, you'll be experiencing some of the best food you've ever eaten.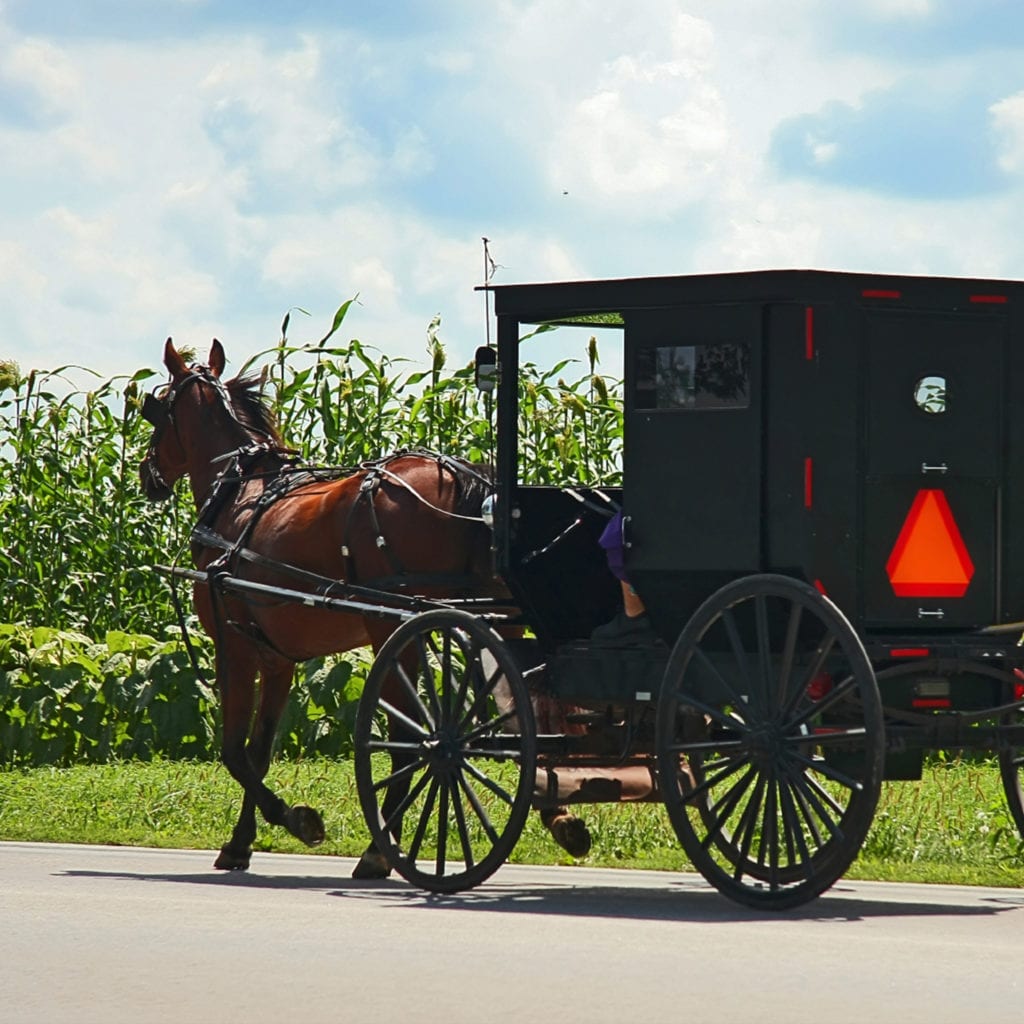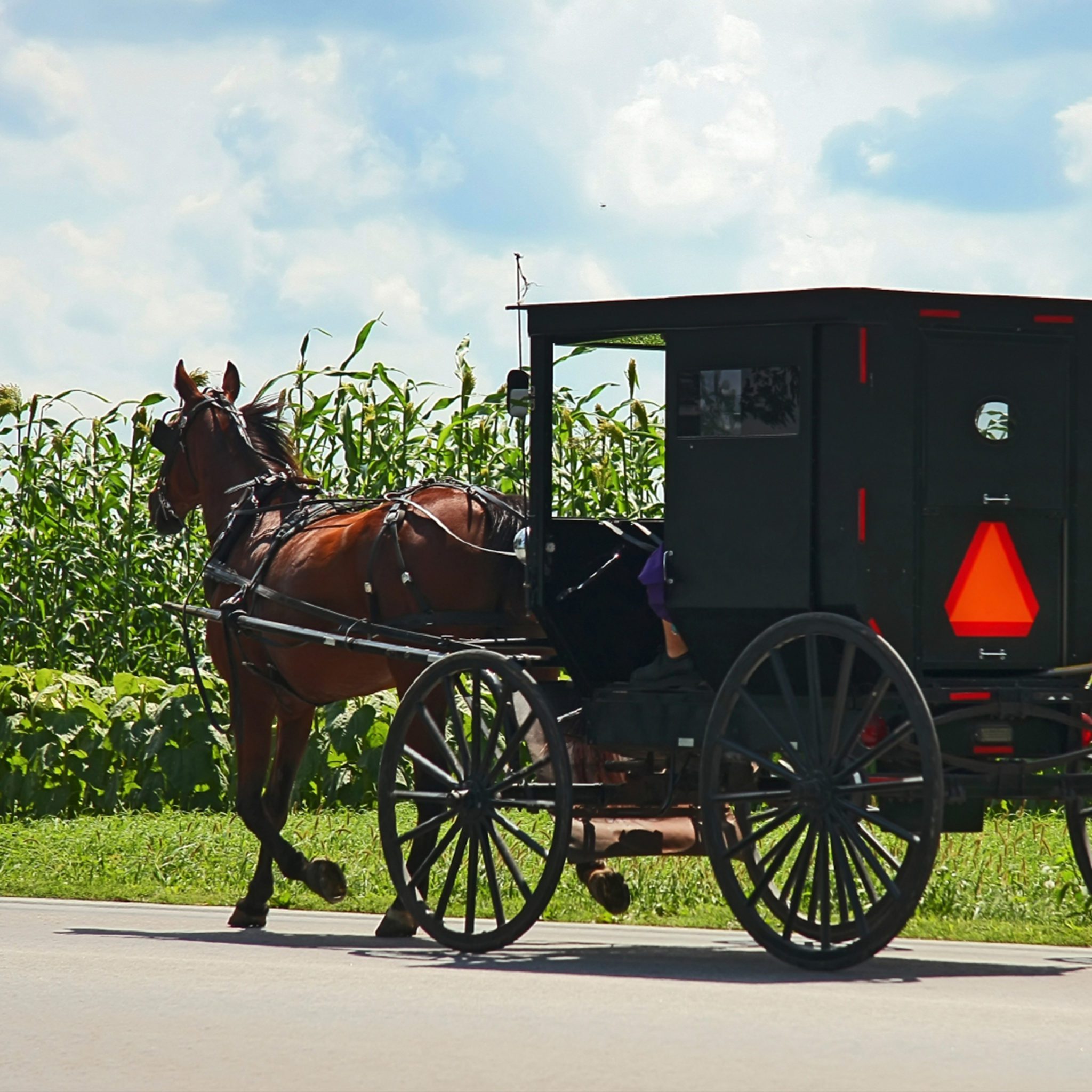 One-Day Lancaster Attractions
Bird-in-Hand is located close to Philadelphia, Baltimore, New York City, and Washington D.C., so day trips are a fantastic way to visit Lancaster! Visitors on quick trips to Lancaster still have enough time to experience a buggy ride, get a peek at how the Amish live and pick up some handcrafted goods to take home.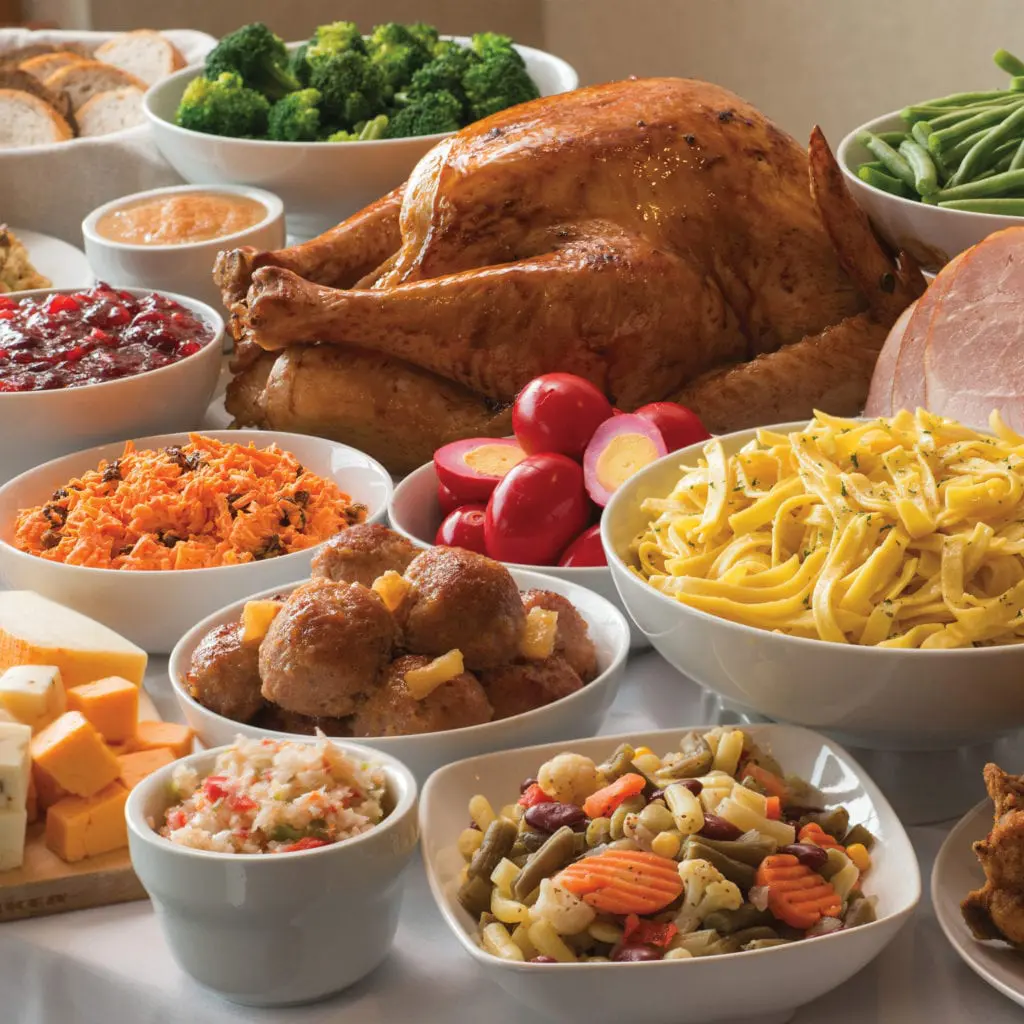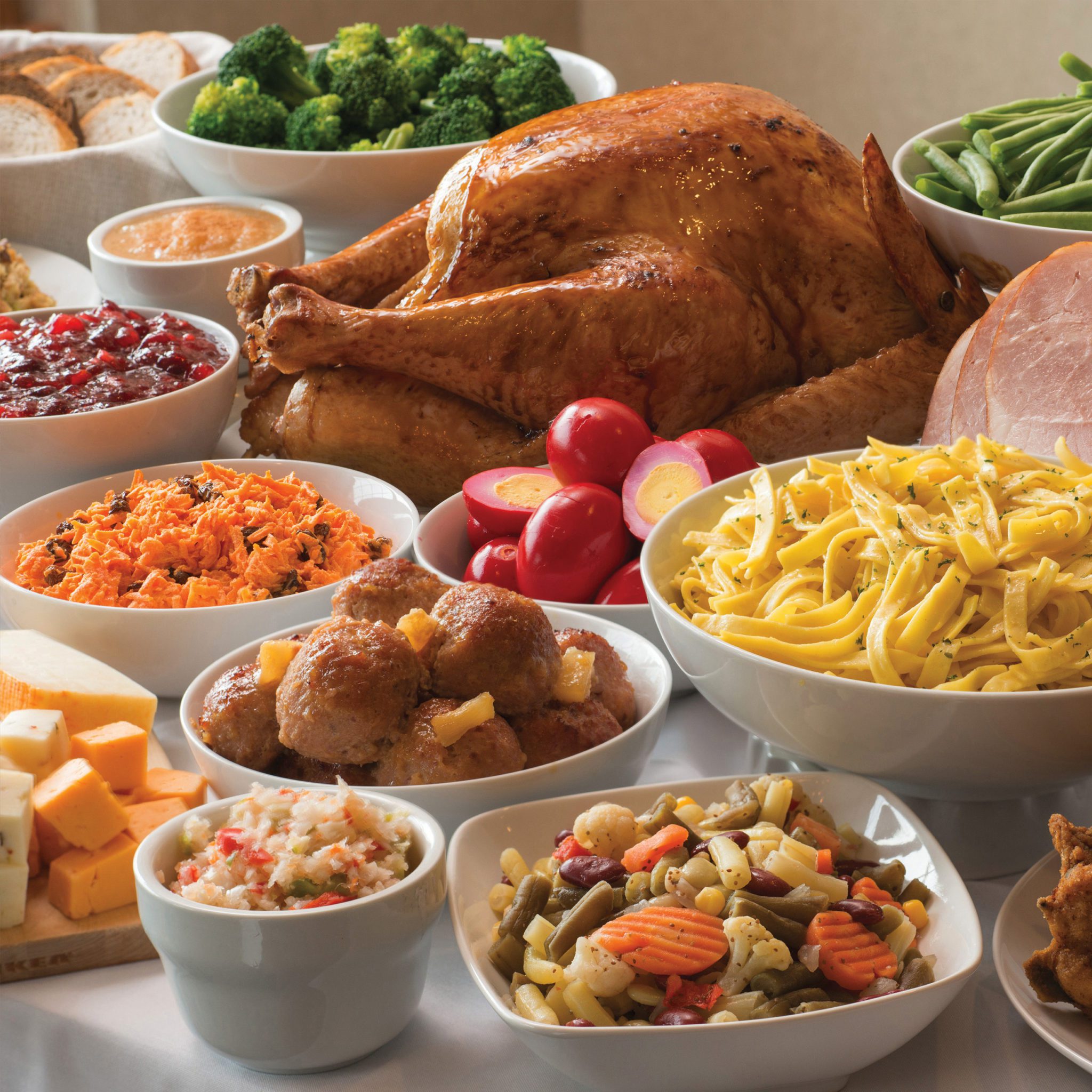 Long Weekends in Lancaster
Spending two or three days in Bird-in-Hand will give you time to enjoy many of Lancaster's attractions at a relaxed pace. In addition to doing all of the best day trip activities, you can add in home-cooked meals or a more personalized Lancaster Amish tour.
A Week in Amish Country
Visiting for a week or more is the best way to experience all the Lancaster fun there is to be had! Spend some more time at the farmers' market, try your hand at traditional Amish crafts, and if you're feeling extra adventurous, try a unique Lancaster Amish tour by bicycle.
Lancaster Fun for Groups
Nearly all Lancaster attractions can accommodate any number of travelers. However, some experiences are best had in a group! These educational — and delicious — events are an unforgettable way to bond with friends, coworkers, and family members.
Planning a Trip to Amish Country
Whether you're just stopping by for a day or letting us welcome you to our town for a week or more, the Bird-in-Hand Family Inn is a great place to start planning your trip full of memories. The friendly owners and staff can help you pick the best Lancaster attractions for your visit, from educational experiences to eating all the great food…or both! Start planning your trip to Amish Country today.