Experience
Bird-in-Hand
Upcoming Events & Things To Do

X

Upcoming Events & Things To Do

Swipe Here to Scroll

So Much To See, So Much To Do

Every sunrise over the gentle hills of the surrounding farmlands brings a day full of possibility. If you're looking for events and things to do in Lancaster County, our Bird-in-Hand family of properties offer the perfect place to stay close to everything you want to do. As our Guest, you're invited to get to know the side of Amish Country we call home, with a complimentary tour of back roads and farmlands. Enjoy a memorable ice cream social with the Smucker family. Test your stamina or cheer on the runners in the Bird-in-Hand Half Marathon. Take a hot air balloon ride or tour The Amish Village. Nearby you'll find farmers markets, quilt shops and boutiques, as well as outlet stores, Sight & Sound Theatres, Hersheypark, Dutch Wonderland, the Strasburg Railroad and more. If you want to know more about events and attractions, explore our website or ask our knowledgeable staff for recommendations.
See a list of places to dine, shop and stay, plus special events and things to do during your visit on the Bird-in-Hand Village Map & Guide.

Packages & Special Experiences

X

Packages & Special Experiences

Some moments you'll remember forever: eating barbecued chicken and steamed corn in the field where it was grown and harvested…. enjoying a private wine tasting for two and a romantic get-away at our historic country inn…. staying in our Schoolhouse Suite....going behind the scenes at an Amish farm during harvest time…. Not only will you make great memories and find lots of things to do in Bird-in-Hand, but you can save money, too.

View All Packages & Experiences >
Welcome
to Our Village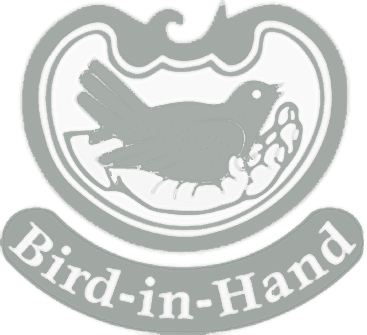 Experience Our Tradition of Hospitality
Bird-in-Hand has been a haven for travelers since Colonial times, when they built the road between Philadelphia and Lancaster. The Smucker family has carried on that tradition for generations. Today we extend our personal welcome and invite you to get to know the village we call "home."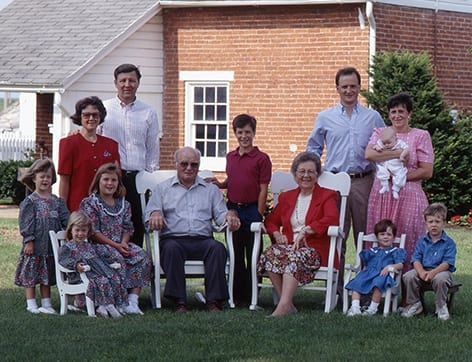 read more
Spend the night in a replica of an Amish schoolhouse. Or in a romantic suite in our original 18th century inn. Our Bird-in-Hand family of properties has something to offer everyone – and all our inns and motels give you easy access to the most popular Lancaster County attractions. Find out why so many of our Guests return year after year.
Choose Your Style
A Vacation Like No Other
An insider's back-road tour of Amish Country. A hot air balloon ride over the farmlands.  A summer cookout in a cornfield. S'mores around the firepit under the stars. Listening to the clip-clop of horses' hooves as the buggies go by. Watching the kids get breakfast from a buffet built like Noah's Ark. We could go on – but you should experience it all for yourself! For a list of places to dine, shop and stay, plus special events and things to do in Bird-in-Hand during your visit, check out the Bird-in-Hand Village Map & Guide.
Explore Bird-in-Hand
Visit, Stay, and Play at Bird-in-Hand
Lodging in Lancaster County Amish Country
Exploring the heart of PA Dutch Country
Authentic Pennsylvania Dutch Hometown Cooking
Casual Cuisine, Baked Goods, & Ice Cream
Wholesome, Uplifting Live Entertainment