Inn & Suites in Lancaster County, PA
A Stay Here Offers The Best Of All Worlds
Whether you travel to seek out authentic experiences or just to enjoy a quiet romantic getaway, the Bird-in-Hand Village Inn & Suites in Lancaster County offers 24 unique, beautifully decorated rooms on a historic, upscale country property amidst the peaceful Amish countryside.
Start your day with a complimentary deluxe continental breakfast and end it with a relaxing soak in a Jacuzzi tub (see our list of amenities). In between, enjoy all the best of Lancaster County. Shop at the nearby famous outlet malls or Kitchen Kettle Village. Go sightseeing in the surrounding countryside on our complimentary Amish farmlands guided tour (Monday-Saturday), exclusively for Guests of our lodging properties. Take in a show at Sight & Sound Theatres (just minutes down the road) or our own live theatre.
Our friendly, professional innkeepers carry on our deep-rooted tradition of hospitality and exceptional Guest service. They are here to welcome you and to help you make the most of your stay with us. Be sure to ask about wine tastings, hot air balloon rides, our Farm-to-Fork and Harvest tours, and other lodging experience packages designed to create lifelong memories.
See Rooms »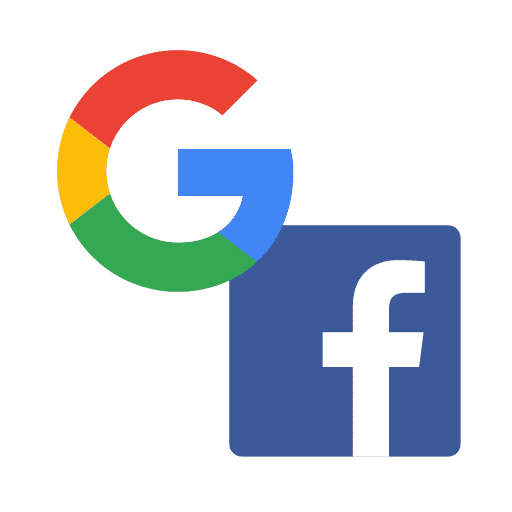 Choose The Perfect Room Or Suite
To give our employees a much-needed and well-deserved respite while we continue to seek new hires, our Deluxe Continental Breakfast will only be served at the Gathering Place on Saturday and Sunday mornings. On Tuesdays, we invite you to enjoy a complimentary breakfast smorgasbord at the Bird-in-Hand Family Restaurant & Smorgasbord. On Mondays, Wednesdays, Thursdays and Fridays, we will provide a voucher for breakfast at Bird-in-Hand Bakery & Café. We apologize for any inconvenience. We appreciate your patience as we're working to grow our team and we hope to have the daily Deluxe Continental Breakfast fully open again soon.
All Rooms Include
Complementary in-room Wi-Fi and cable TV
In-room refrigerator, hair dryer and other conveniences
Individual room climate control (air conditioning and heat)
Non-smoking room or suite with en suite private bath
Deluxe continental breakfast with homemade baked goods; farm-fresh hot selections like gravy over biscuits, homemade oatmeal and Belgian waffles served Saturday and Sunday mornings. Monday and Wednesday – Friday, use credit at our next-door Bakery & Cafe, which offers specialty coffee drinks as well as donuts and pastries, bagels and made-to-order sandwiches on a choice of fresh-baked artisan breads and rolls. On Tuesday, enjoy a breakfast smorgasbord at Bird-in-Hand Family Restaurant & Smorgasbord, within walking distance.
Evening sweet and salty snack, with hot and cold beverages
Keurig coffee makers available in the lounges around the clock
Complimentary scenic two-hour tour of Amish farmlands (Monday-Saturday)
Use of indoor and outdoor pools and other recreational facilities at our nearby Family Inn (within walking distance)
Discounted tickets to Bird-in-Hand Stage shows
If you're celebrating a special occasion, we would be happy to set the stage with custom enhancements to your room. For a modest additional charge, we can provide fruit baskets, sparkling cider and chocolates or cheese and crackers, or other items to make the moment more memorable.
Check-in: 3:00 pm / Check-out: 11:00 am
"We drive for almost 10 hours to get here. We're not going to take that long a ride and not get our money's worth. The country itself and the Village Inn & Suites – you can't beat it. The staff are extraordinary people. They're friendly and eager to make your stay worthwhile. We've traveled a lot. You'll never have anybody else come out from behind the desk and hug you when you leave. "

— Terry & Kathy White, Morristown, TN
Experience Old-World Hospitality
Shed the stresses of today's world and step back in time. Our 18th Century Inn is listed in both the Lancaster County Register of Historic Places and the National Register of Historic Places. What used to be an 11-room Lancaster County bed and breakfast built in 1852 has been expanded to a 24-room Amish Country inn. Each of the meticulously-decorated rooms and suites are tastefully decorated with period furnishings and modern amenities, and are located in four carefully-preserved historic buildings in the quaint village of Bird-in-Hand, PA. They provide the perfect retreat for relaxation in comfort and privacy, while putting you within walking distance of our popular Restaurant & Smorgasbord and our Bakery & Cafe, as well as a local farmer's market, antique gallery, old-fashioned country store, hot air balloon rides and more. Treat yourself to our wine-tasting package. And our innkeeper is always glad to make suggestions to help you get the most from your stay.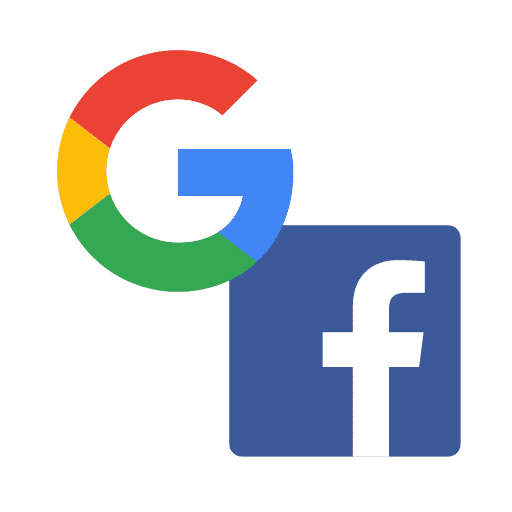 Guests often gather on the sun porch for relaxed reading and conversation while overlooking the rolling farmland. Opposite the original Inn, across Old Philadelphia Pike, are three 19th-century buildings that were restored and renovated in 2003. Featuring three suites, the Desmond House combines Victorian charm with 21st-century comfort and conveniences. The Ressler House offers six rooms and suites and a breakfast room where our Guests can enjoy a deluxe continental breakfast and evening snacks. Behind them, adjacent to Amish farmlands, the Carriage House offers four two-room suites with kitchenettes, making it your perfect choice for an extended stay.
Because we have just 24 rooms and suites, we can offer a level of service and attention to detail that you will rarely find anywhere else. Whether you are planning a weekend getaway or a longer stay, celebrating an anniversary, organizing a girlfriends' retreat or simply looking for a romantic bed and breakfast near Lancaster, PA, we can help you select the ideal room or suite for your visit to Amish Country.
Choose a Room or Suite »
A Great Place For Gatherings
If you're hosting a business meeting or a baby or bridal shower, we have the perfect place for group gatherings. The conference and meeting space in our Desmond House can accommodate up to 35 people theatre style, with a variety of other seating and set-up options available. Our accessible space offers convenient parking and a self-contained, first-floor location with adjoining restroom facilities. We offer attractive rental rates, and our meeting room is available free when you book 10 rooms or more.
Learn More About Group Rates »
Frequently Asked Questions
At Bird-in-Hand, you'll find comfortable, high-quality lodging and accommodations. We offer clean and comfortable standard, junior, large, and grand suite room types.
In-room Wi-Fi (free) and cable TV, in-room refrigerator for beverages and snacks, and Individual room climate control (air conditioning and heat) are provided for all of our guests.
Guests of Bird-in-Hand lodging locations can enjoy a complimentary two-hour bus tour of Amish farmlands (Monday-Saturday), use of any of the facilities at all of our Bird-in-Hand family of properties, in-room refrigerators for beverages and snacks, free in-room Wi-Fi and cable television, hairdryers, restaurants nearby, and more. (Add Link to learn more)
Guests also receive complimentary breakfast, snacks, coffee, discounted tickets to Bird-in-Hand Stage shows, an innkeeper to help with things to do in the area, packages for special occasions, and a free scenic two-hour tour of Amish farmlands (exclusively for our lodging guests) Monday – Saturday – Bus boards on-site.
Check-in at Bird-in-Hand Village Inn & Suites is from 3:00 pm, and check-out is until 11:00 am.
Yes. When you stay at The Village Inn & Suites, you'll enjoy a deluxe continental breakfast served every morning from 7:30 AM to 10:00 AM.