Sit Back. Relax. Enjoy the Show!
Whether you live in or visit Lancaster County, the Bird-in-Hand Stage makes it easy to enjoy wholesome, high-quality live musicals and more, right in the heart of Amish Country. Take advantage of our on-site dining, great prices and choice of show times and treat yourself to a memorable theatre experience with friends and family.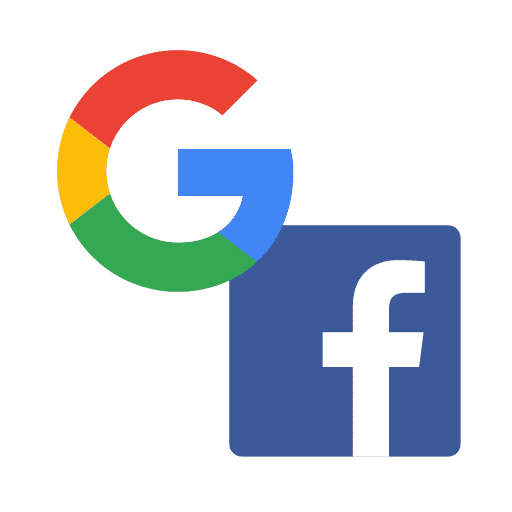 An Intimate Theatre Experience
The house lights dim… A hush settles over the audience… When the cast steps on stage, you're in for a treat. Our Bird-in-Hand Stage brings live entertainment up close and personal with musical theatre and more in a unique Lancaster County setting. Be captivated by our Broadway-style musicals, packed with humor, heart and purpose. Experience it for yourself and find out what keeps our Guests coming back.
See Shows »
High-quality Musicals & More
Since 2011, relevant and meaningful original Broadway-style musicals from Amish Country have made our Bird-in-Hand Stage one of Lancaster County's must-see stops for live entertainment. Presented in partnership with Blue Gate Musicals, these original stage shows offer a window into a unique world. We have lots of news for the 2021 season! We are thrilled to present two new Blue Gate Musical shows, The Best of Me and The Christmas Tree Ship. We are also excited to welcome the return of the wholesome, family-friendly humor of Ryan & Friends: Comedy Calamity.
So escape your everyday world for a little while and enjoy our live entertainment. You'll find yourself laughing, holding your breath, gasping, tapping your toes – uplifted and fully entertained.
See Shows »
I'm a big fan of the Bird-in-Hand Stage. They have excellent shows. It's a talented cast. I'm not interested in taking a bus to New York, because these shows are equally good. I'm looking forward to their first Christmas show. That's exciting!

— Fay Good, Leola, PA
One Stop for Meals, Entertainment & Lodging
Catching a live show in Lancaster County couldn't be more convenient. When you enjoy a performance on our Bird-in-Hand Stage, you're only footsteps away from our famous Bird-in-Hand Family Restaurant & Smorgasbord, next door to our Bird-in-Hand Family Inn and minutes from our Village Inn & Suites and our other lodging properties. It's why so many call us a convenient group and family attraction in Lancaster County. Ask about discounted theatre tickets with meal and/or lodging packages.
It's easier to entertain a group when everything is in one location. With tiered seating for up to 160 and accessible floor seating, we can accommodate your party, whether individuals or couples, friends or family, a bus group or your club or organization. Discounts available for groups of 20 or more.

April 3 – October 9, 2021
What do a witty 8-year-old boy, a giggly teenage girl, two opinionated grandparents and a stinky skunk have in common? They all will have you and your family and friends rolling in the aisles. Enjoy the belly laughs when Ryan & Friends take the stage and share their comedic antics, wisecracks and insights. Audiences of all ages will laugh out loud at this sidesplitting variety show.
Join us for a wholesome, hilarious show for the whole family.
July 13 – October 20, 2021
After one too many burnt batches of bread, two too many crooked quilts and a few more gardening glitches than a person can handle, Rachel Miller decides to trade in the "Amish apple dumpling" for the "Big Apple." After all, the soap opera actresses make it look so easy. In New York City she joins up with a fading Broadway star and a handsome stranger on a quest to find the best of themselves.
Join us for an evening of love, laughter and the lights of Broadway!
October 28, 2021 – January 1, 2022
In November 1912, "Captain Santa" went down with his ship in a gale on Lake Michigan while transporting Christmas trees to Chicago. Now, his widow faces a storm of her own. Can she find the courage to keep his legacy – and the family business – alive? Daughter Elsie believes they can do it together and has a surprise in store that will change everything.
Don't miss this epic, heartwarming holiday tale inspired by a true story.
Make It Dinner And A Show!
Our Bird-in-Hand Stage adds new flexibility to the concept of dinner theatre in Lancaster, PA. With our Bird-in-Hand Family Restaurant & Smorgasbord upstairs, you can enjoy Amish Country home cooking before the evening show – or before or after our matinee performance. Order from the menu or select from our mouthwatering all-you-can-eat buffet. If you're looking for lighter fare, enjoy the fresh choices at our nearby Bird-in-Hand Bakery & Cafe. Be sure to ask about dining discounts when you make your show reservations.
* Please note that the Bird-in-Hand Family Restaurant & Smorgasbord is not currently open on Mondays
Restaurant & Smorgasbord »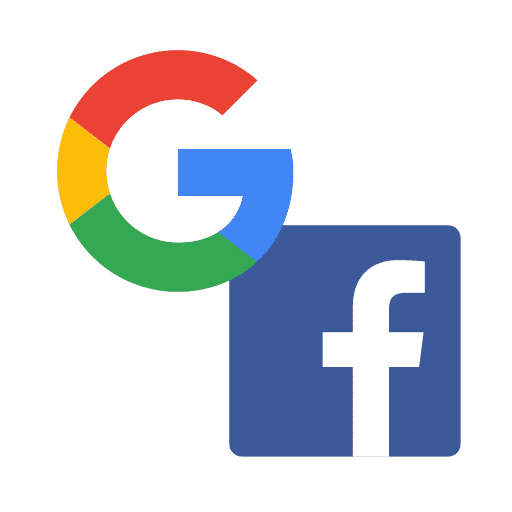 The Home Game
Magic & Wonder: Dream
A Christmas To Remember
Magic & Wonder of Christmas