Join Us for the Holidays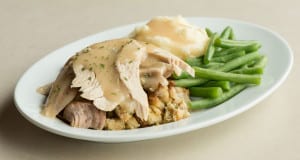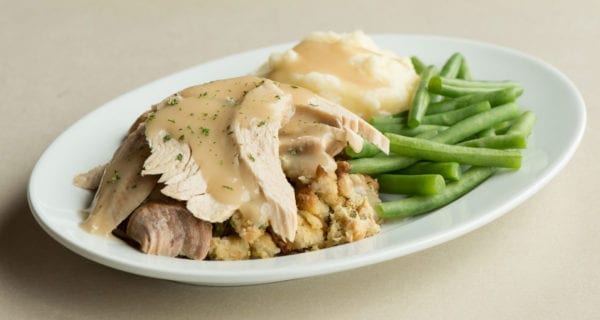 At an Amish Christmas Celebration in our private banquet room, your group will learn about "Second Christmas," family game times, children's programs and other local Christmas traditions. Guests will also enjoy stamping with one of our New Order Amish friends, and savor a sumptuous Christmas feast featuring baked ham with pineapple sauce, an Amish roast turkey with bread filling, mashed potatoes with gravy and other favorites.
These special experiential dining packages are available with or without lodging. To arrange a memorable experience for your group of 20 or more, call us at (800) 627-1910 or email us.