Lancaster, PA is known as a great place to visit — it's welcomed travelers with open arms since Colonial times, and traditions of hospitality and fun have continued to this day. With a combination of beautiful countryside and a thriving urban center full of arts and culture, Lancaster County offers endless activities for visitors and locals alike.
There are many great reasons to live in Lancaster County, not least of which is the fact that residents and neighbors benefit from easy access to all of the same fun events and attractions that tourists travel across the country to see. Travel site Expedia recently revealed what locals already know, naming Lancaster as one of the top 11 best places to have a staycation. 
If you're searching for activities to do this weekend, need to entertain some guests during the holidays, or want to slip away for some much-needed relaxation, there are ample fun things to do near Lancaster.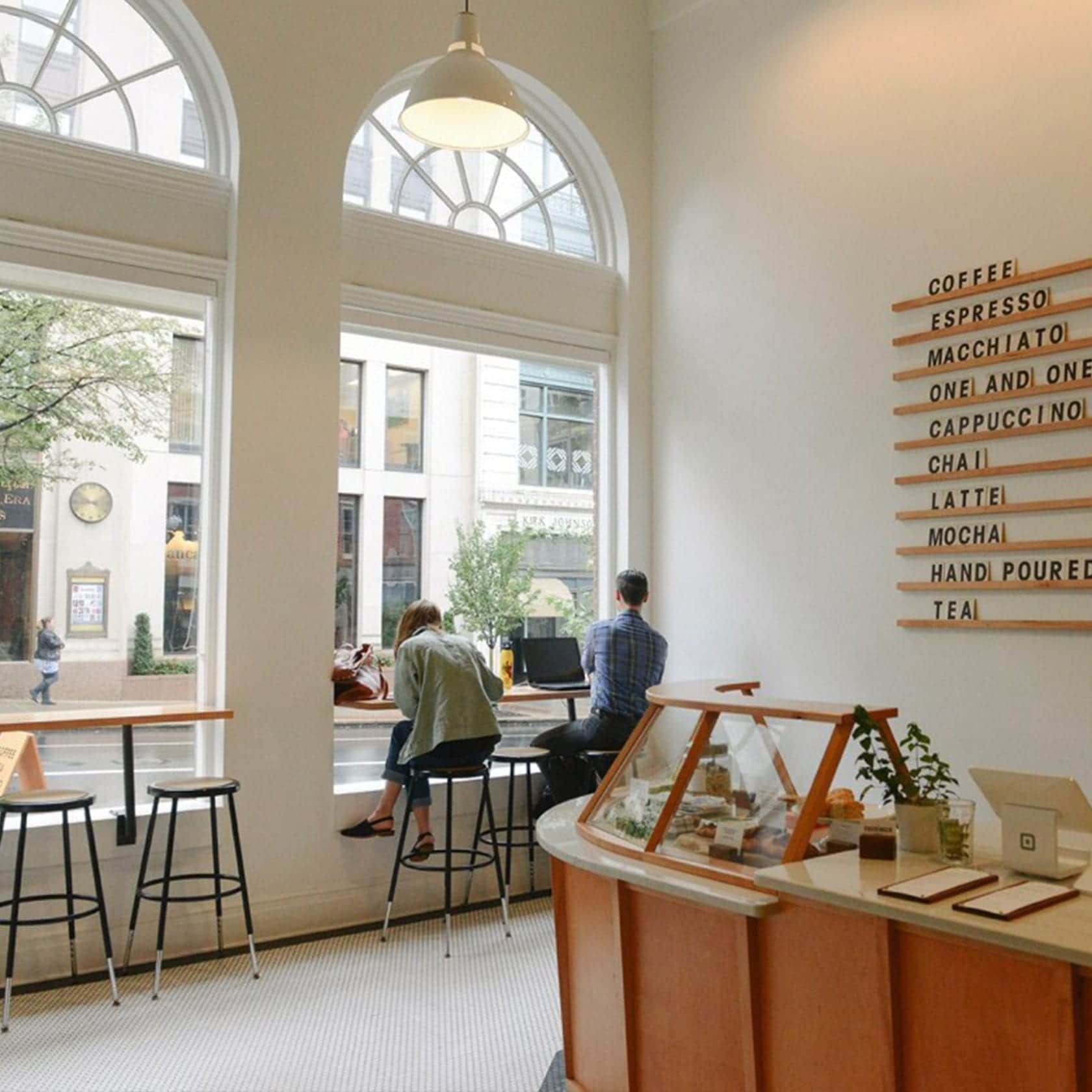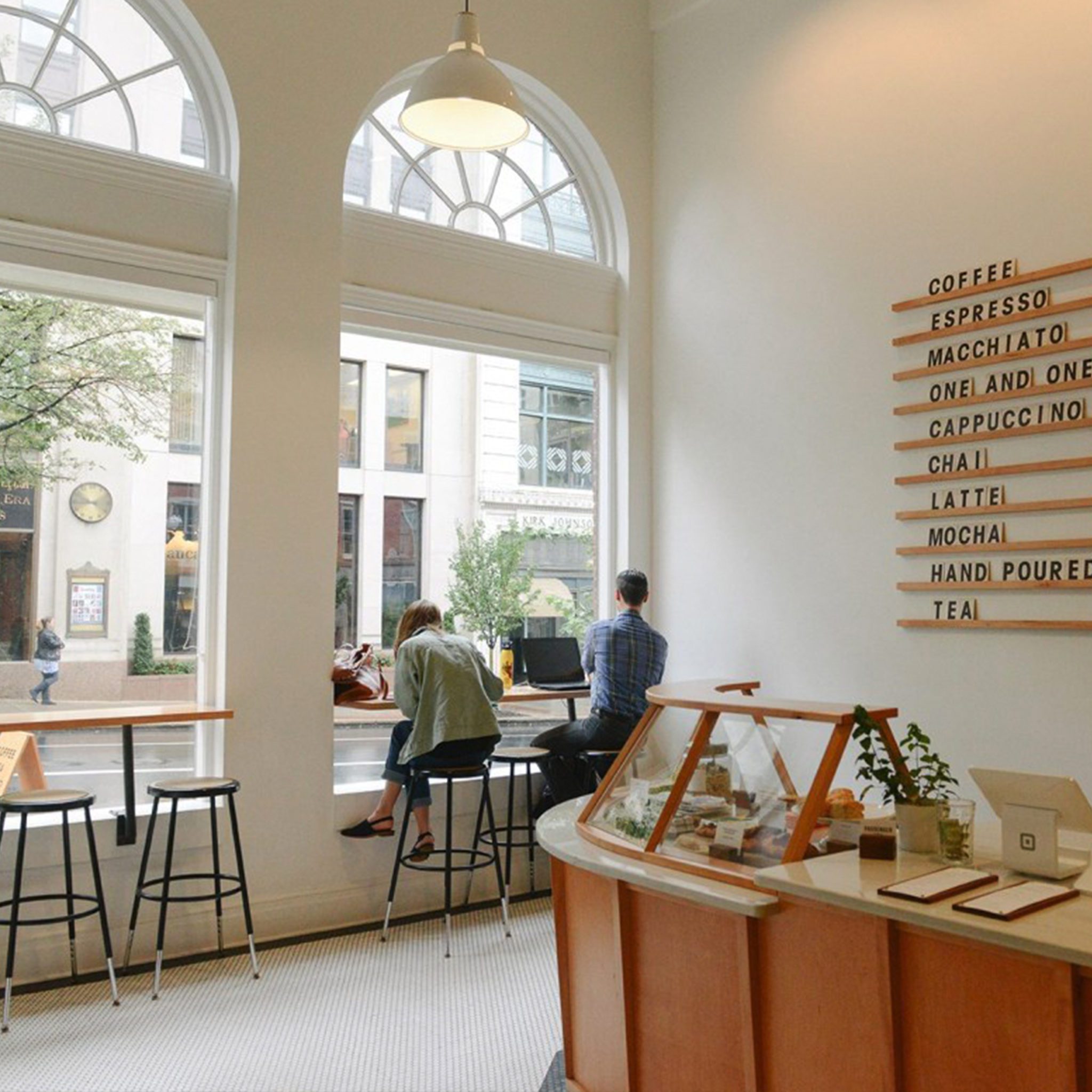 Local Market Delights
It's not hard to find great food to eat in Lancaster. The local food scene has received national attention from major publications, including the New York Times.
Start your day of culinary delights at either of Passenger Coffee's two locations. Ranked by Food & Wine Magazine as the best coffee shop in all of Pennsylvania, Passenger's minimalist cafes and knowledgeable staff make learning about, and drinking, coffee a fun experience. 
After a cup of coffee, swing by the Lancaster Central Market and sample foods from around the world, all while taking in the architecture of America's oldest continuously operating farmer's market. Next, take a short drive through the countryside and sample home-cooked Pennsylvania Dutch goodies and handcrafted goods at the Bird-in-Hand Farmers Market, nestled among acres of pristine Amish farmland.
You can also experience food in a new way through immersive dining experiences like the Bird-in-Hand Cornfield Banquet. This summer and fall event is perfect for families with children. It includes a hayride, corn maze, bonfire, and home-cooked meal. During the winter months, enjoy an Amish Christmas Celebration (with a group of 20+), and learn all about local holiday traditions, or load up on all-you-can-eat delights at the Bird-in-Hand Family Restaurant & Smorgasbord.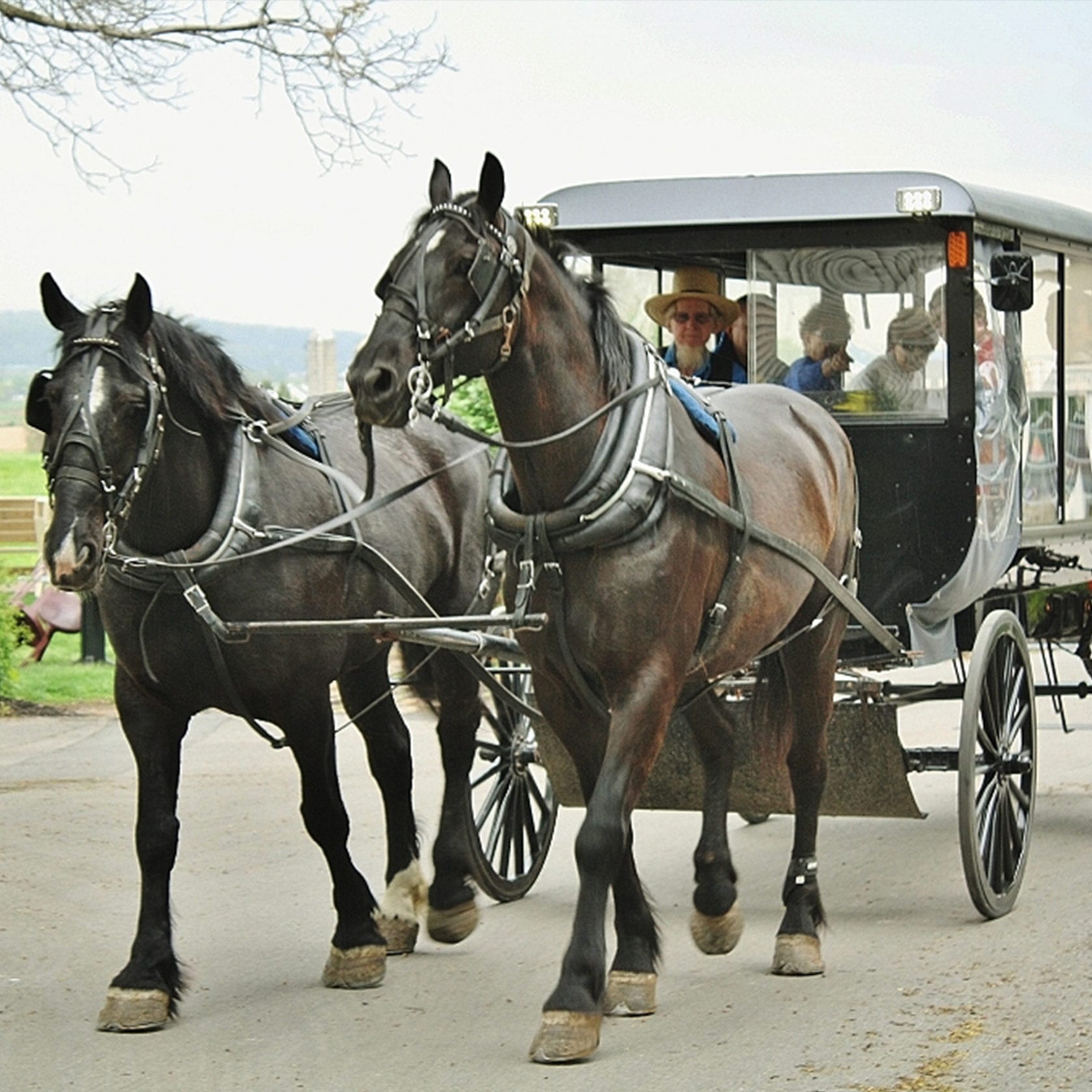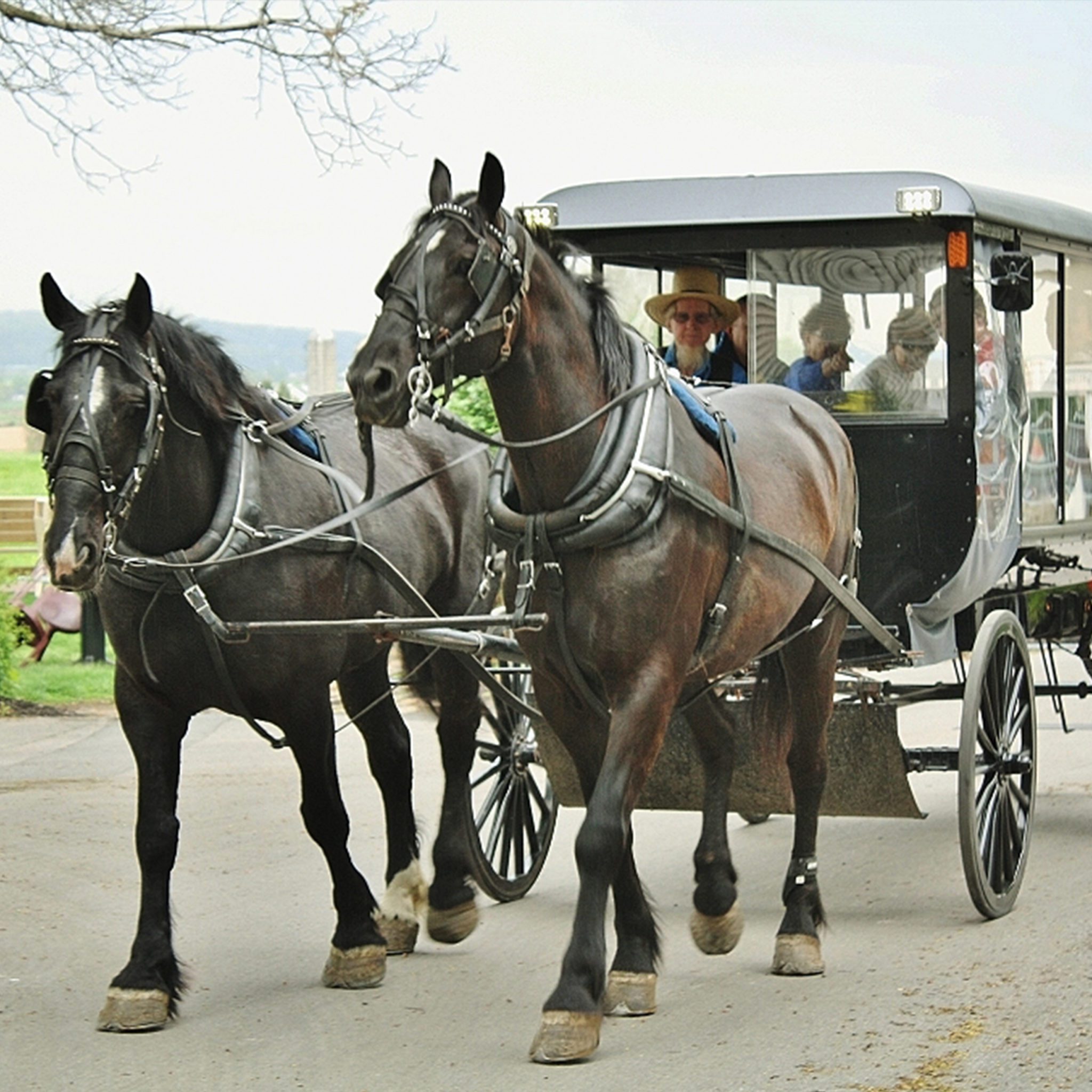 Amish Attractions
Events like the Amish Christmas Celebration are unique to Lancaster thanks to the area's large Amish community. A Lancaster staycation is the perfect way to learn more about this tradition-centered culture without venturing far from home. Bird-in-Hand offers a variety of experiences that help Lancaster's non-Amish residents better understand their Plain neighbors. For large groups of 20+, enjoy a traditional Amish wedding feast under the guidance of a New Order Amish community member. Large groups can also partake in learning about the everyday life of an Amish woman, led by a Pennsylvania Dutch tour guide.
Adding a buggy ride or a Mennonite Information Center tour to your staycation is another excellent way to learn more about Lancaster's Amish communities – and get a better appreciation for the history surrounding the roads that locals drive every day.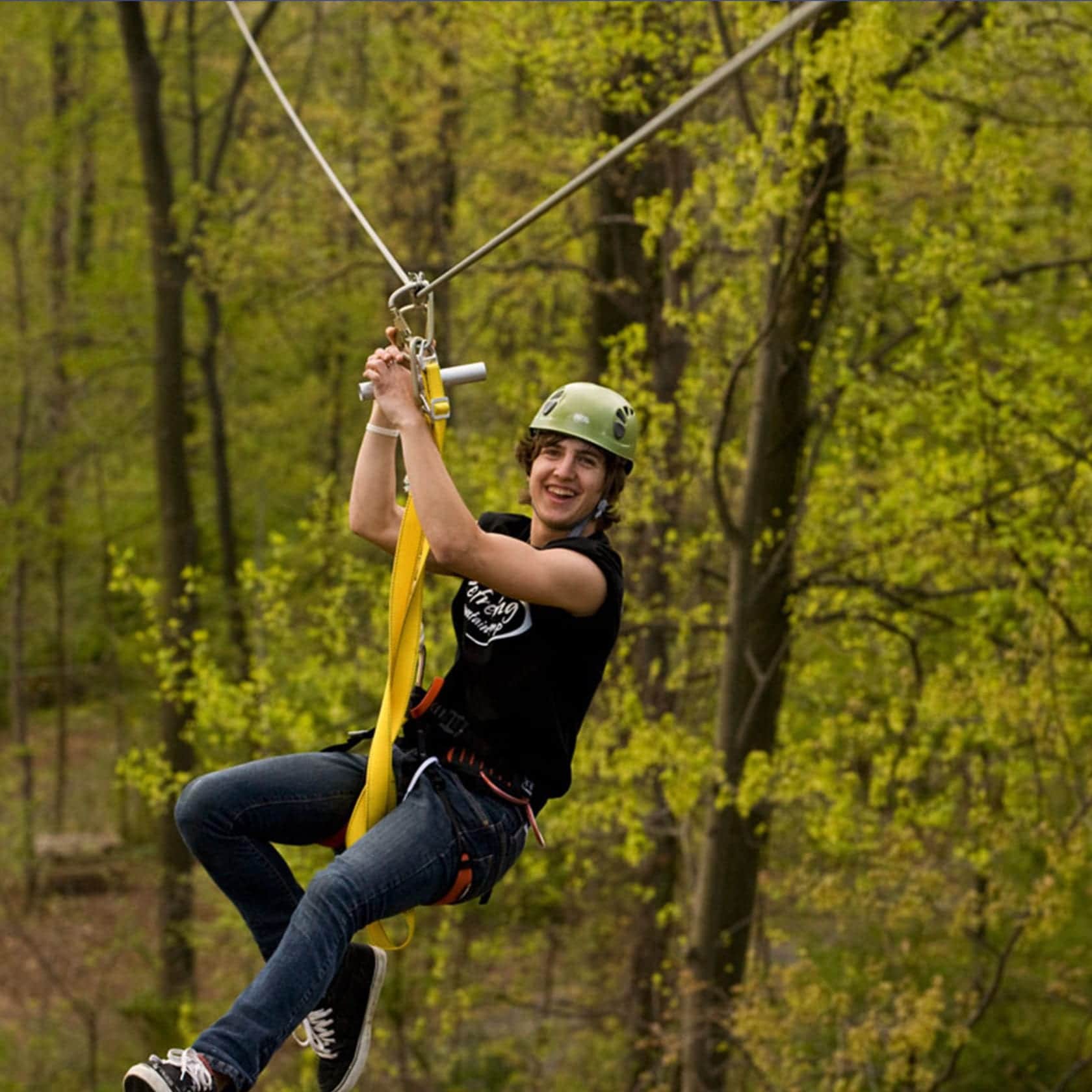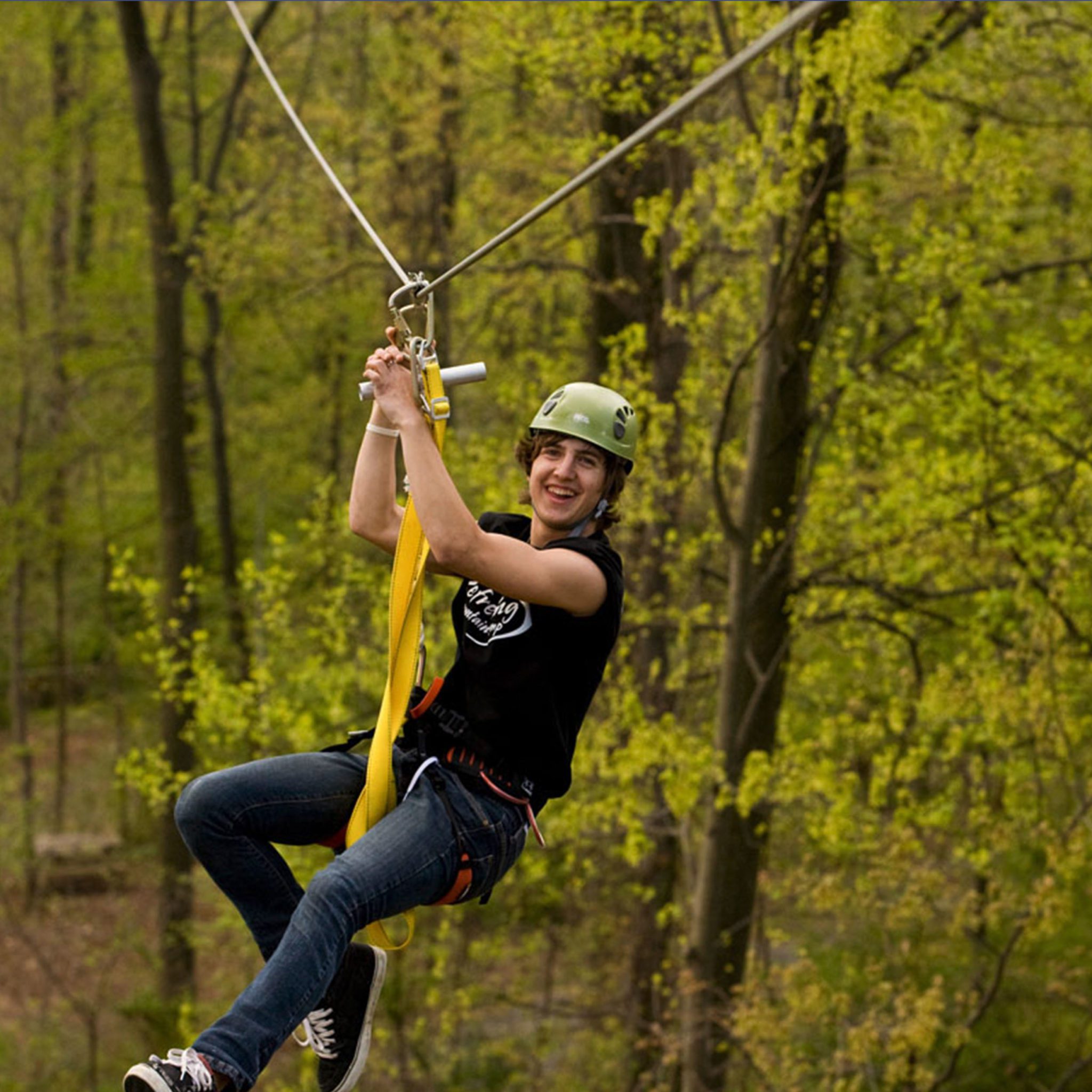 Outdoor Adventures
For locals looking for some outdoor things to do in Lancaster, PA, bountiful rivers, streams, and woodland areas offer plenty of room for fishing, picnicking, and exploring. The Lancaster County Department of Parks and Recreation maintains beautiful parks and hiking trails with options for all ability levels. For more high-adrenaline fun, take to the road, with Strasburg Scooters, in your own two-person scooter, get a birds' eye view with the United States Hot Air Balloon Team, or soar through the trees on a zip line tour at Refreshing Mountain. 
Families with small children may also enjoy spending a pleasant afternoon strolling through Dutch Wonderland amusement park or taking a trip back in time on the Strasburg Railroad's beautiful steam engine trains. 
Endless Weekend Activities
With so many great things to do near Lancaster, it's easier than ever to take a staycation near home. Whether relaxing for a day or a weekend, catching a live performance, or enjoying a full week of local exploration, there are countless Lancaster activities for the whole family. For more staycation ideas, check out all the Bird-in-Hand experiences we offer — we look forward to seeing you soon!