Are you looking for some delicious Pennsylvania Dutch Recipes? You've come to the right place. Delicious home-cooked meals have been an essential part of Bird-in-Hand family gatherings for decades. This year, we welcome new and old friends alike to join us in celebrating Christmas by gathering around a table full of heartwarming, authentic Pennsylvania Dutch foods and enjoying time-honored traditions.
According to archival documents from Lancaster History, a local historical society, traditional Pennsylvania Dutch Christmas festivities focused less on gift-giving and more on gathering with family for food and church services. Christmas feasts have been a focal point of Lancaster County gatherings since the 1700s!
Whether you're joining us in Lancaster County or looking for the perfect Pennsylvania Dutch cookie recipe to take to your own family celebration, Bird-in-Hand is happy to share the bounty of the season. We welcome you to try three of our favorite Pennsylvania Dutch holiday recipes and start your own heartwarming, home-cooked holiday traditions.
Bird-in-Hand's Favorite Pennsylvania Dutch Holiday Recipes

Snickerdoodles
Snickerdoodles are one of the classic Pennsylvania Dutch Recipes. This recipe was a favorite sweet treat made by Anna Mary "Grussy" Smucker, also known as Grandma Smucker, who greatly influenced many of the dishes guests still enjoy at the Bird-in-Hand Family Restaurant & Smorgasbord.
Cookie Ingredients
1 cup shortening or butter, softened
1 ½ cups sugar
1 teaspoon baking soda
¼ teaspoon salt
2 ¾ cups flour
2 teaspoons cream of tartar
2 eggs

Topping Ingredients
2 tablespoons sugar
2 teaspoons cinnamon
Cream together shortening, sugar, and eggs. Combine flour, cream of tartar, baking soda, and salt in a separate bowl. Add dry ingredients to the creamed mixture. Shape into one-inch balls and roll in the cinnamon-sugar topping mixture. Place dough balls two inches apart on a baking sheet. Bake at 400 degrees Fahrenheit for eight to 10 minutes.
Makes 4 dozen cookies.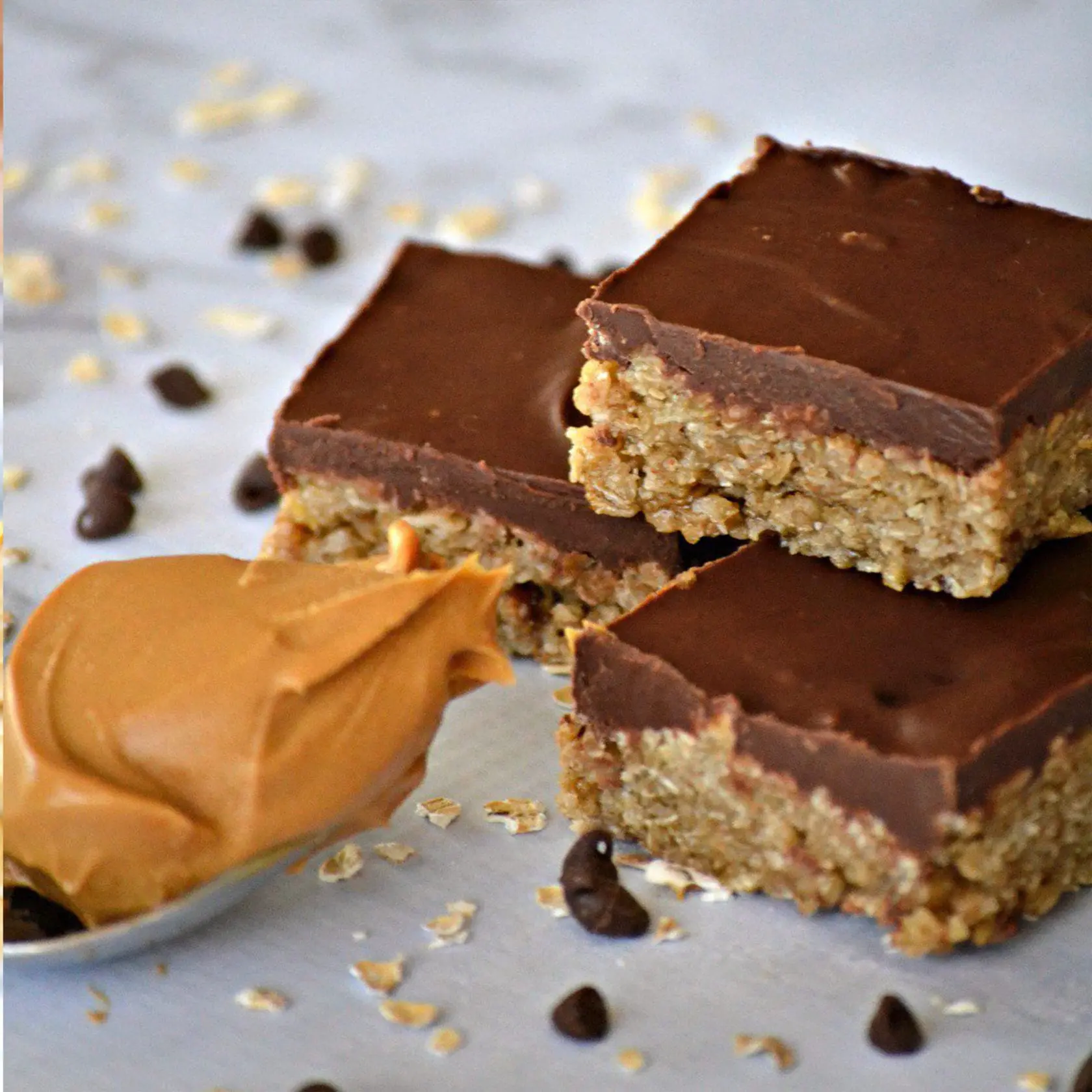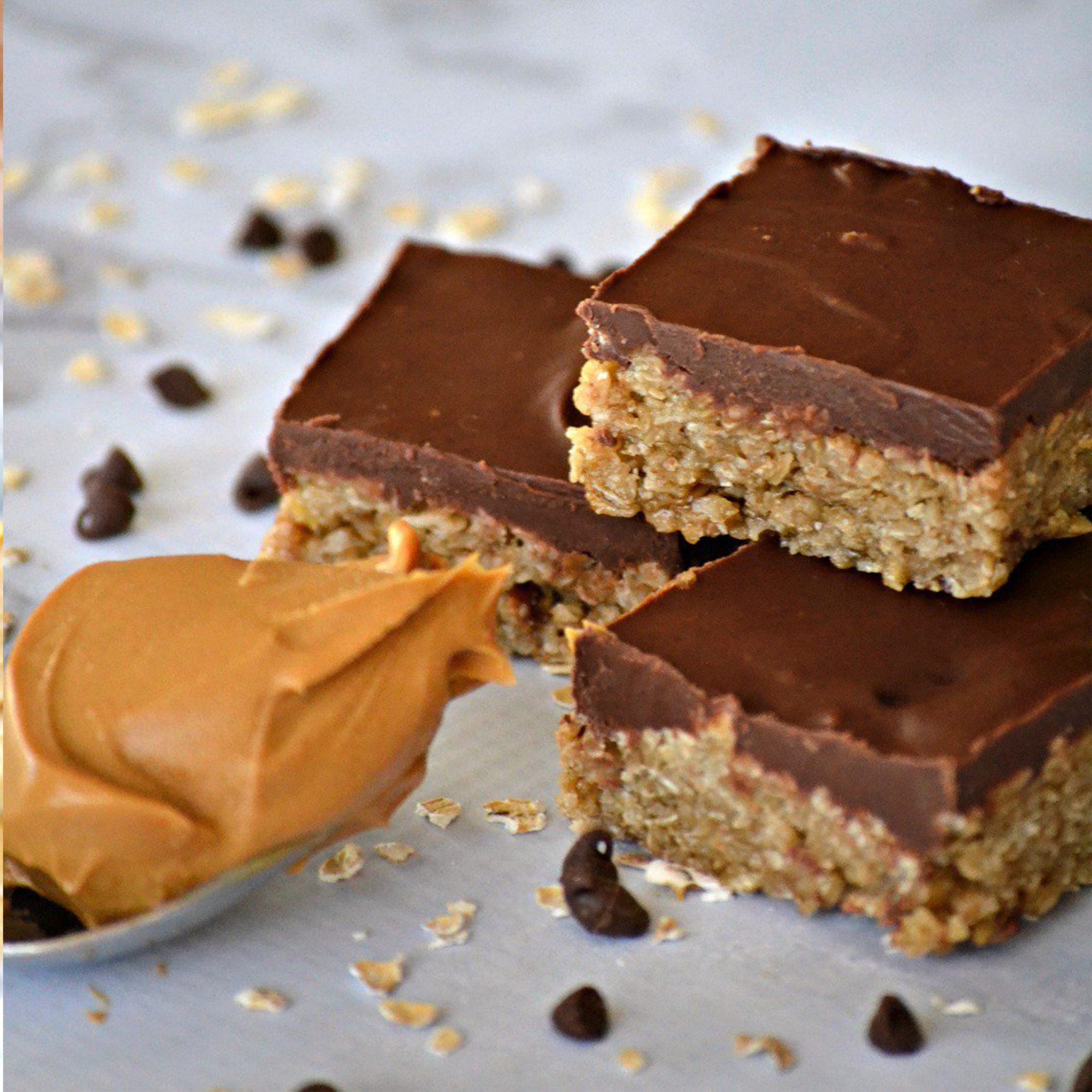 Oh Henry Bars
Grandma Smucker's delicious candy bar recipe uses a few simple ingredients that delight children and adults alike.
Bar Ingredients
2 cups sugar
1 cup water
½ cup light corn syrup
¾ cup peanut butter
Coating Ingredients
1 cup light corn syrup
½ cup water
½ cup brown sugar
2 pounds chocolate, melted
Chopped peanuts, to taste
Cook sugar, water, and light corn syrup on the stovetop. You can test its readiness by dropping a little bit of the mixture into cold water – if the syrup mixture forms a soft ball, it's ready! Let the mixture stand until cool. Mix peanut butter into the cooled mixture and pour into a greased pan. Cut into long, narrow strips measuring 0.75 inches wide.
Next, prepare the coating by cooking light corn syrup, water, and brown sugar until it forms a hard ball in cold water. Melt chocolate in a separate pan.
Dip the long, narrow candy bar strips in the syrup mixture and immediately roll in chopped peanuts. Dip peanut-coated bars in melted chocolate and allow to cool before eating.
Party Mix
Grandma Smucker made a great party mix in addition to her delicious Oh Henry bars! Whip up this family favorite for cozy holiday nights spent around the fire, watching favorite Christmas classics on television, or entertaining friends for the new year.
Ingredients
6 tablespoons butter
4 teaspoons Worcestershire sauce
½ teaspoon garlic salt
½ teaspoon celery salt
2 cups toasted wheat cereal squares
2 cups toasted corn cereal squares
2 cups toasted rice cereal squares
¾ – 1 ½ cups mixed nuts
Melt butter in a large kettle over low heat. Stir in Worcestershire sauce, garlic salt and celery salt. Add cereals and nuts. Mix all ingredients over low heat until cereal and nut pieces are coated. Transfer to a shallow pan and bake at 250 degrees Fahrenheit for 45 minutes, stirring every 15 minutes. Spread the mix out on absorbent paper to cool.
Makes approximately 7 cups of mix.
Give the Gift of Pennsylvania Dutch Recipes
These recipes also make great Pennsylvania Dutch food gifts to package and give to friends and coworkers! More classic recipes are available in the Bird-in-Hand Recipes and Recollections Cookbook. We've compiled our favorite sweet and savory dishes, along with a personal look at the Bird-in-Hand family history. This cookbook is the perfect keepsake to remember your trip to Lancaster County, or as a gift for the home chef in your life. Order your own cookbook now in our online Amish store.
No time to cook? Bird-in-Hand can take care of it for you and deliver the taste of home right to your door. Order Amish foods online, including shoofly pie, whoopie pies, and Pennsylvania Dutch gift baskets!