Lancaster County gets lots of sunshine. The green rolling fields all around are proof of that. In fact, the region averages about 200 sunny days a year. That means you have a better-than-average chance of sunny weather for your Bird-in-Hand summer vacation. Still, it always pays to plan for anything, so here are some suggestions for things to do in Lancaster on a rainy day.
#1. Appreciate The Lively Arts
One way to stay dry on a rainy day (or evening) is to take in a show. Although it's always best to reserve seats in advance, if the weather forces a change of plans, call or visit the box office for last-minute tickets to a matinee. American Music Theatre in Lancaster presents a wide range of musical performers, including Christian/gospel, country, pop/rock and oldies, as well as family-oriented and original programs. Although most shows are in the evenings, AMT does offer mid-afternoon matinees, usually on weekends.
Most days this summer, you can catch an 11 a.m. matinee at Sight & Sound Theatres in nearby Ronks. This season, the theater brings the Biblical story of David to life, using magnificent sets, special effects and even live animals. If that's too early, you might prefer the 3 p.m. showing of Jukebox Jive, the new music variety show at Magic & Wonder Theater in Paradise.
Of course, if you're staying in Bird-in-Hand, your most convenient option for catching a show is our Bird-in-Hand Stage. For the spring/summer 2022 season, look for the musical thriller A Simple Sanctuary and Ryan & Friends: Hilarity Happens, a delightful mix of favorite songs and snappy comebacks that offers a fun look at life on the farm—and lots of laughs for a rainy day.
#2 Explore Science & Engineering
If facts are more appealing than fancy, and if you're traveling with children, you might want to spend a rainy day at Lancaster Science Factory, an interactive science center for kids from preschool through eighth grade. The exhibit hall has more than 70 hands-on activities, including airplane launchers, puzzle tables, a sand pendulum, a K'nex station, infinity mirror, magnetic sculpture and more. The center also offers a variety of different programs and special events, like Hands-on-Math, The Science of Sound and Chemistry Magic With Eurofins. The Lancaster Science Factory opens most days at 10 a.m. (noon on Sunday) and is currently closed on Mondays.
You don't need to wait for the holidays to appreciate the artistry and engineering of a model railroad. People come from far and wide to ride the vintage steam trains of the Strasburg Rail Road—but did you know that less than half a mile away, you can explore a 1,700-square-foot model train layout at Choo Choo Barn? The layout features more than 150 hand-crafted animated figures and 22 operating trains. In addition to the model train layout, you can also visit the adjacent specialty shops of Traintown USA. From mid-March through early November, Choo Choo Barn is open from 10 a.m. until 5 p.m., with the last admission at 4 p.m.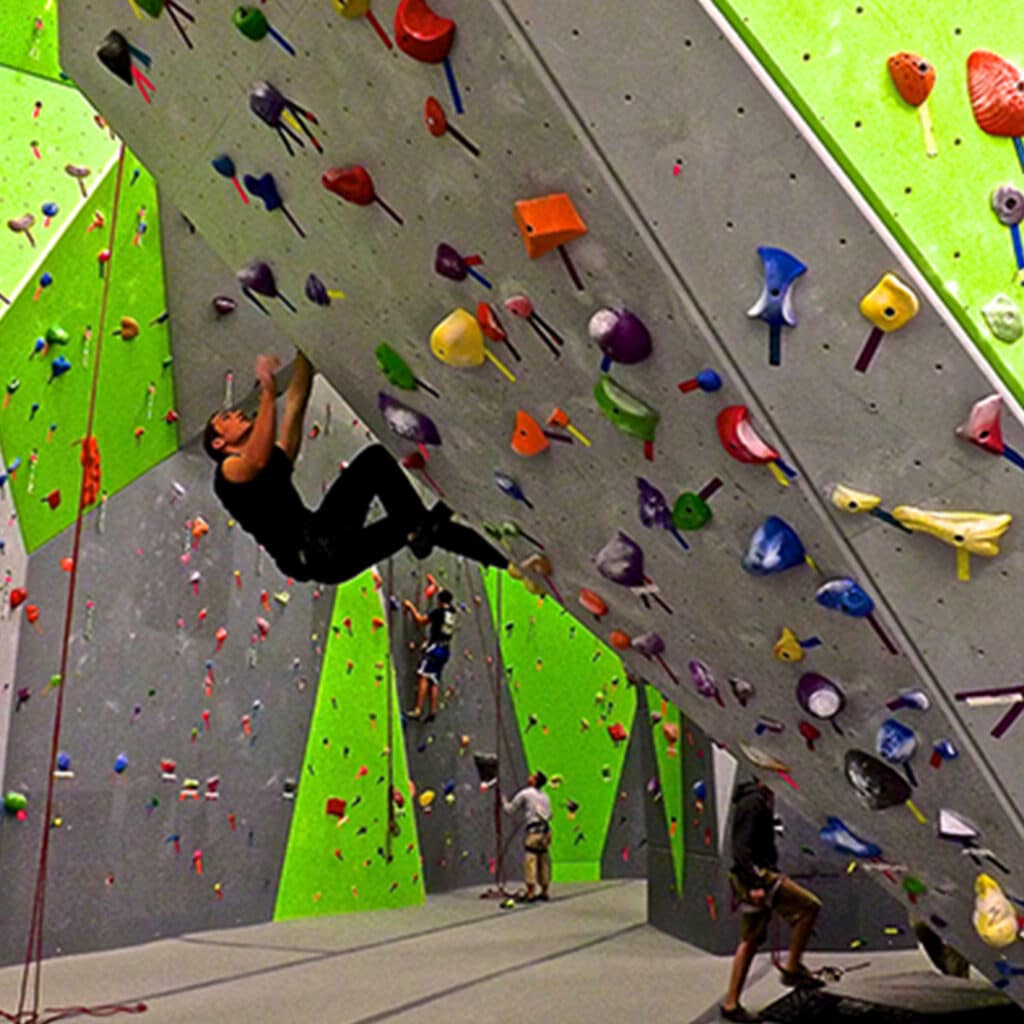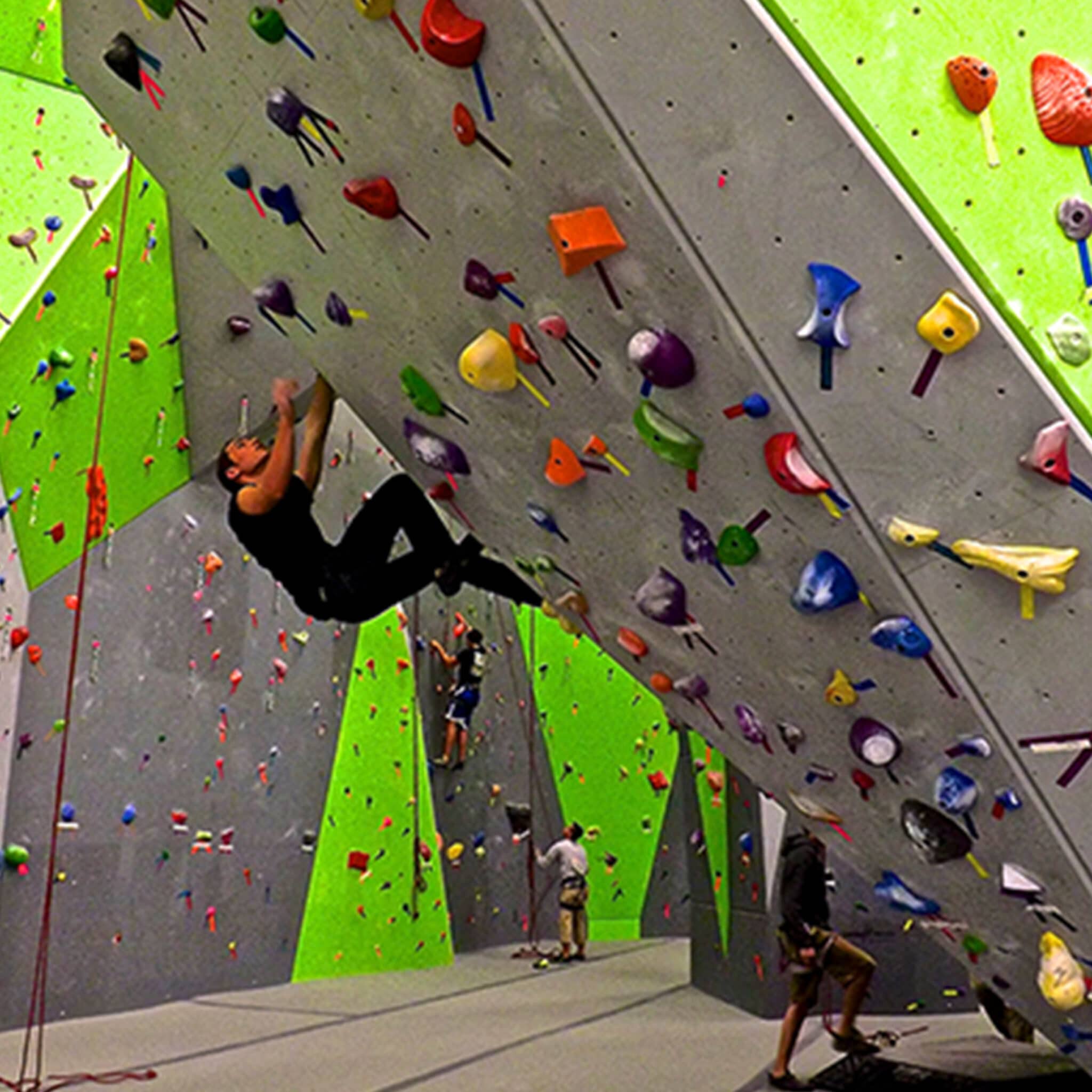 #3 EXPEND SOME ENERGY
Some folks find a rainy day perfect for reading a good book. If you're not one of them, you might enjoy the Overlook Activities Center/Roller Skating Rink. Through the summer, it's open to the public every other Friday evening from 7:30–10:30 p.m., and you can rent classic quad skates or rollerblades. Another active option is the Sky Zone trampoline park, which opens at 10 a.m. In the evening, it offers "Glow" jumps, with special lasers, music and blacklights. Or you might want to test your abilities on the 30-foot Clip 'n Climb wall at Spooky Nook Sports. Designed for beginners as well as experienced climbers, it features a climbing wall with an arch, a freestanding 15-foot boulder, crack climbing and more. It's open by appointment Monday through Thursday, 5 p.m. –9 p.m. Friday, and 10 a.m.–6 p.m. on weekends. For some exercise that's a bit more mellow, but equally full of fun, book a goat yoga class at The Amish Farm & House. Held under the picnic pavilion, the classes give participants a chance to enjoy relaxing yoga practice while surrounded by baby pygmy goats, who are "gentle but very curious," and often interact by snuggling with or even jumping on you. Hour-long classes are scheduled for Tuesday and Friday evenings and Saturday and Sunday mornings. Special 30-minute Family Goat Yoga classes, geared toward children ages 5 to 11, are held on weekends at noon. Private classes are also available.
#4. GET YOUR HANDS DIRTY
If rainy days call to mind mud puddles and mud pies, and those thoughts bring you joy, treat yourself to some time at the Gallery Grow Plant Bar on Prince Street in downtown Lancaster. Until an hour before closing, they offer space where walk-in visitors can work on creative planting projects for free with the purchase of a plant and container. Staff members can set you up and guide you through your project. The activity is appropriate for most children ages 8 and up; one adult must accompany each child. Another hands-on activity in downtown Lancaster is the paint-your-own pottery studio at The PotteryWorks around the corner from Central Market. Walk-ins are welcome to pick from hundreds of ready-to-paint pieces, and the staff will gladly explain the glazing process and taking care of firing your piece in the studio's kiln. Finished pieces are ready for pickup in a week. Open seven days a week, the studio opens at 10 most days and noon on Sundays.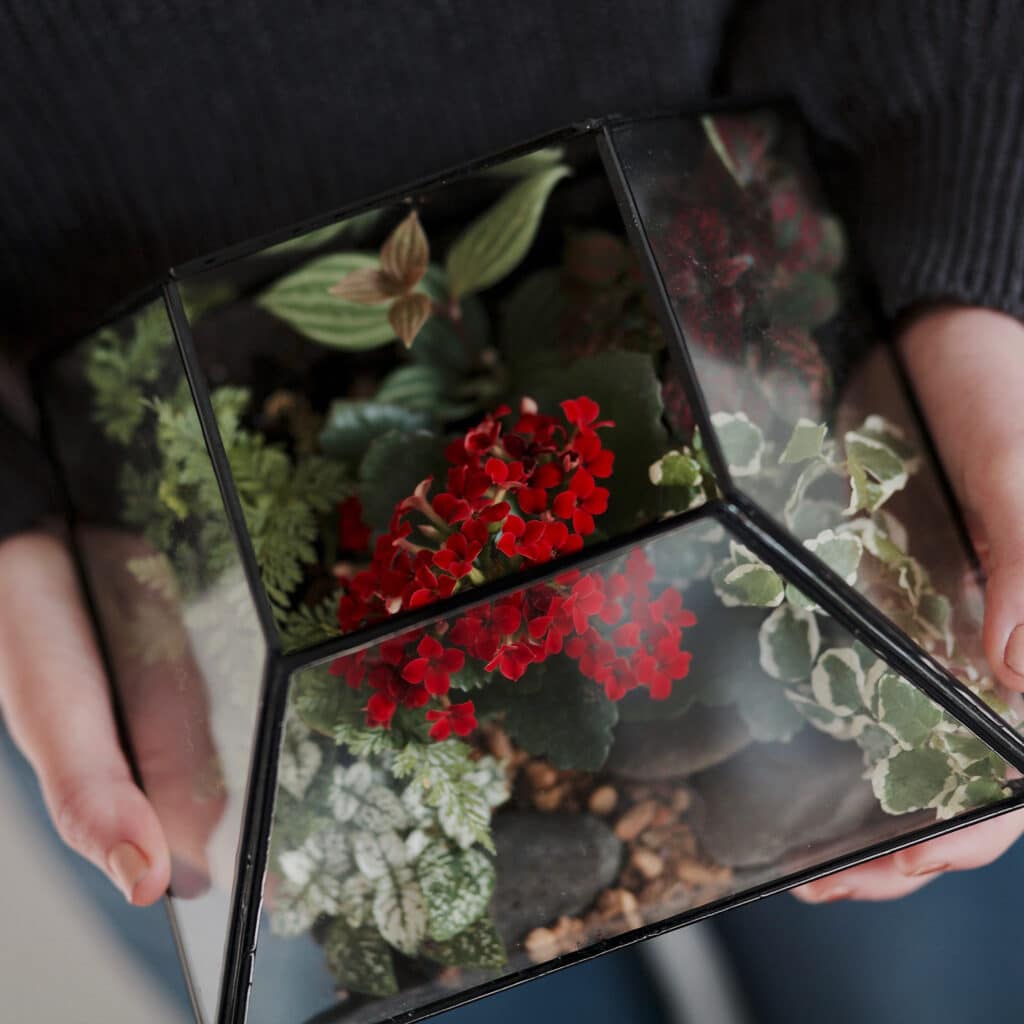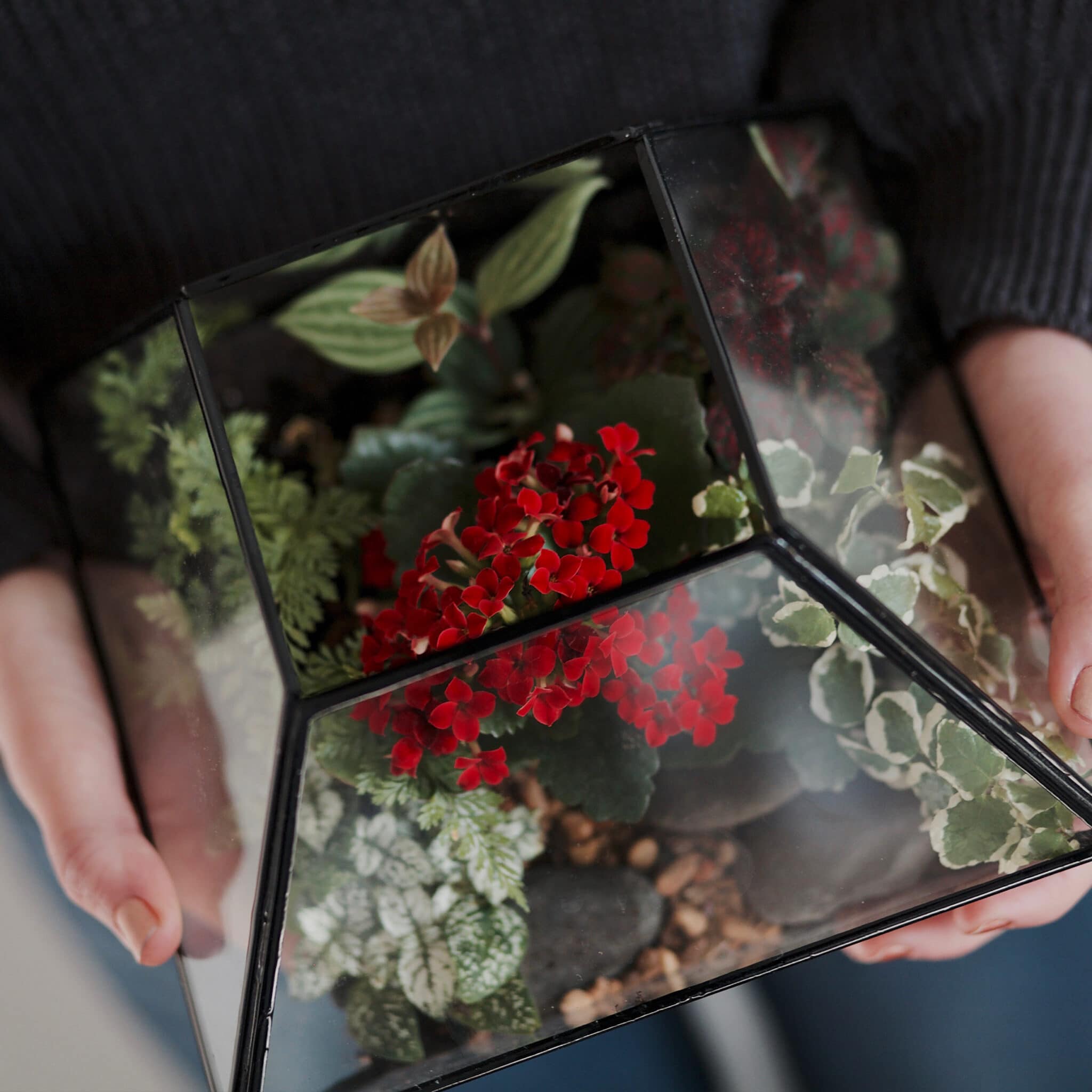 #5 WORK UP AN APPETITE
Amish Country is famous for its foods, especially snacks and desserts. A rainy day is a perfect excuse to dive into them—and learn about how they are produced. The Julius Sturgis Pretzel Bakery in Lititz offers an interactive factory tour that's fun for all ages. Tours are offered by appointment. Another food-themed family activity is the Turkey Hill Experience, where visitors can learn how this Lancaster County dairy makes its ice cream, milk a mechanical cow and even create an ice cream flavor in the Turkey Hill Taste Lab. There's also a Tea Discovery, with teas from around the world as well as insights from Turkey Hill's tea experts—and samples of ice cream and tea products. And if you're still hungry at the end of the day, you can enjoy a wide selection of farm-fresh foods from the all-you-can-eat buffet at Bird-in-Hand Family Restaurant and Smorgasbord.