Whether you're spending time with friends, enjoying a date night or introducing your kids to culture, dinner and a show are great options. Whether you live in or visit Lancaster County, Bird-in-Hand makes it especially easy to enjoy a deliciously satisfying meal with an exceptional live entertainment experience. Why? Read on!
LUNCH? DINNER? YOU DECIDE!
When is dinner and a show not "dinner theater"? When it offers more flexibility! The Bird-in-Hand Stage is only footsteps away from the Bird-in-Hand Family Restaurant & Smorgasbord. That makes the stage very easily accessible from the parking lot or directly from the restaurant. Unlike traditional dinner theater, where the show is staged in the dining room, Bird-in-Hand offers many options to time your visit to suit your schedule. Before the 1 p.m. matinee, you could grab lunch from the restaurant—browse the smorgasbord, order from the menu, or select from the many farm-fresh offerings on our soup-and-salad bar. The nearby Bird-in-Hand Bakery & Cafe is another pre-matinee lunch possibility, with handcrafted sandwiches on fresh-baked bread and much more. 
If you're just taking a day trip to Lancaster County from the Philadelphia area, Wilmington, northern Maryland or Harrisburg, you might want to catch the matinee, then enjoy an early supper at the restaurant. If you're going to spend some more time here, and want to have most of the day free for sightseeing and shopping (maybe check out the new Artisan Village), plan to dine at the restaurant before the 7 p.m. show. Allow yourself at least 90 minutes before showtime to enjoy an unhurried meal. 
FARM-FRESH, ALWAYS FLAVORFUL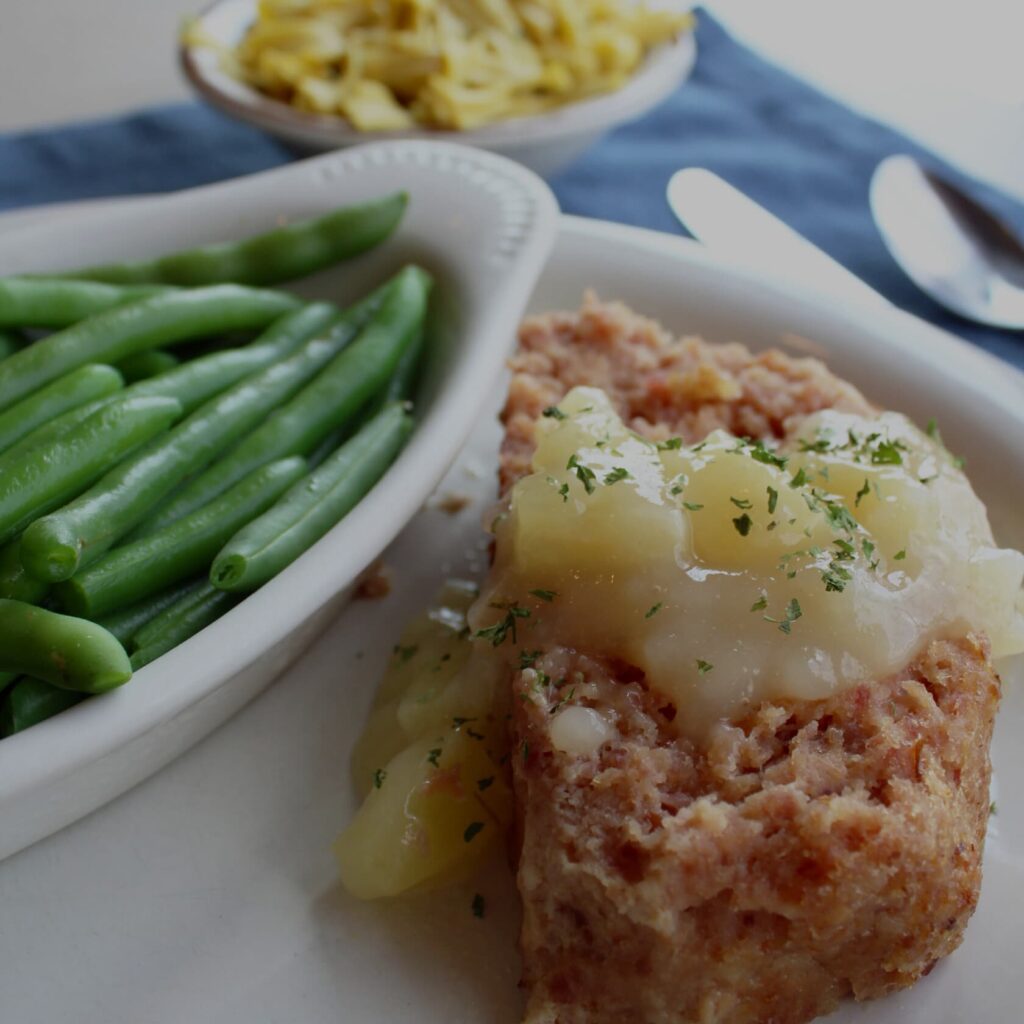 Torn between the baked ham and broasted chicken? At Bird-in-Hand Family Restaurant and Smorgasbord, you don't have to choose. Sample classic Pennsylvania Dutch dishes and other popular favorites from our all-you-eat family buffet. You'll find hundreds of items, including many scratch-made dishes based on recipes that have been in the Smucker family for generations. Ingredients are always fresh—and they are sourced locally whenever possible. For an authentic taste of Amish-style cooking, sample our pork and sauerkraut, homemade baked ham balls with pineapple sauce, broasted chicken and chicken pot pie, buttered noodles, hard-boiled red beet eggs, creamed corn and stewed tomatoes, apple butter, hot bacon dressing, and the sweet-and-tangy pickled relish or chopped salad known as chow-chow. On Fridays and Saturdays, the smorgasbord also includes a carving station with ham, turkey and tender roast beef.
In addition, a soup-and-salad bar is laden with homemade soups, garden-fresh greens and toppings, other sides, fresh-baked breads, assorted cheeses and more. If you prefer, you can select made-to-order dishes from our table-service menu, which includes a wide selection of hot entrees, all served with two sides and a fresh-baked roll. Whether you choose to serve yourself from our smorgasbord or order from the menu, remember to save room for dessert, including our artisan ice cream and sweet treats baked fresh in our ovens. 
UPLIFTING LIVE ENTERTAINMENT…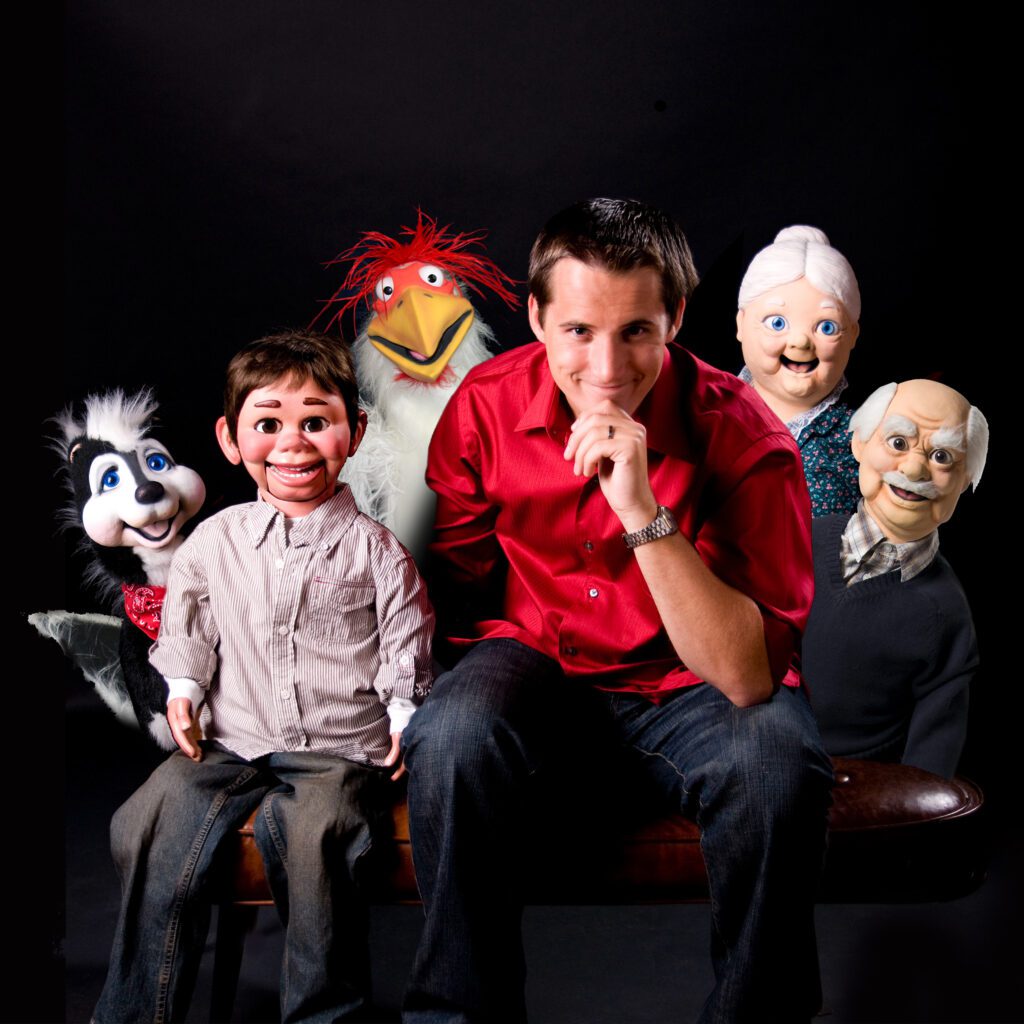 Whether your dinner-and-a-show is a date night, an evening out with friends, or quality time with the whole family, the Bird-in-Hand Stage is always an excellent choice for live entertainment. You can always count on a wholesome, high-quality show. Our curtain is up from April through the end of each year, with several different shows each season. 
We have staged original Broadway-style shows from Blue Gate Musicals ever since our very first season in 2011. As relevant and meaningful as they are entertaining, these musicals are often set in the heart of Amish Country and touch on themes of family, faith and community, and following Plain traditions and values in an English world. Audiences have enjoyed their dramas, comedies, mysteries and Christmas shows, with powerful messages, music and even more memorable characters. They are brought to life by a gifted cast of professionals from across the United States and talented local performers.
Speaking of local talent, Lancaster County native Ryan Bomgardner's hilarious Ryan & Friends shows are an immensely popular feature on the Bird-in-Hand Stage. Ryan began his career at age 12 when he tried out ventriloquism at his grandma's church. By age 18, he was doing 80 shows a year. When he worked for Disney around the world, he did 175 shows a year. His multimedia variety shows on the Bird-in-Hand Stage combine a comedy routine with song parodies in styles ranging from country to Broadway presented by a cast of characters that—in any given season—can include wisecracking teens, wise grandparents and talking animal friends from farm and woodland. 
…IN A SPECIAL SPACE
Another of the many great reasons to enjoy dinner and a show at Bird-in-Hand is the intimacy of the theater experience. With tiered seating for 140 and accessible floor seating, the theatre brings live entertainment up close and personal. Over the years, the space has been renovated and improved. Updates include stage elevations to improve line of sight and new seats for greater audience comfort. 
Click here for information on current and upcoming shows.