Say "goodbye" to 2020 with our famous pork & sauerkraut
Have you ever been so happy to welcome a new year? Make your celebration special with a traditional meal of pork and sauerkraut, your favorite sides and fresh-made pies. Our pork-and-kraut meal comes with creamy mashed potatoes, choice of peas or green beans, applesauce, rolls and butter, plus your choice of vanilla, shoofly, apple or lemon sponge pie for a delicious dessert.
Enjoy a traditional new year's meal!
• Pork-and-kraut family meal packs available for 2, 4 or 6
• All items available a la carte
• Please order no later than Wednesday, Dec. 30, 6 p.m. for curbside pickup between 11 a.m. and 5 p.m.
• We are also open for smorgasbord and menu dining December 30, New Year's Eve and New Year's Day, 7 am – 7 pm. Click Here for more Restaurant information.
– New Year's Eve (Thursday, Dec. 31) heat-and-eat only
– New Year's Day (Friday, Jan. 1) ready-to-eat only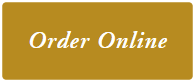 or call (717) 768-1500.
New Year's Dinner Menu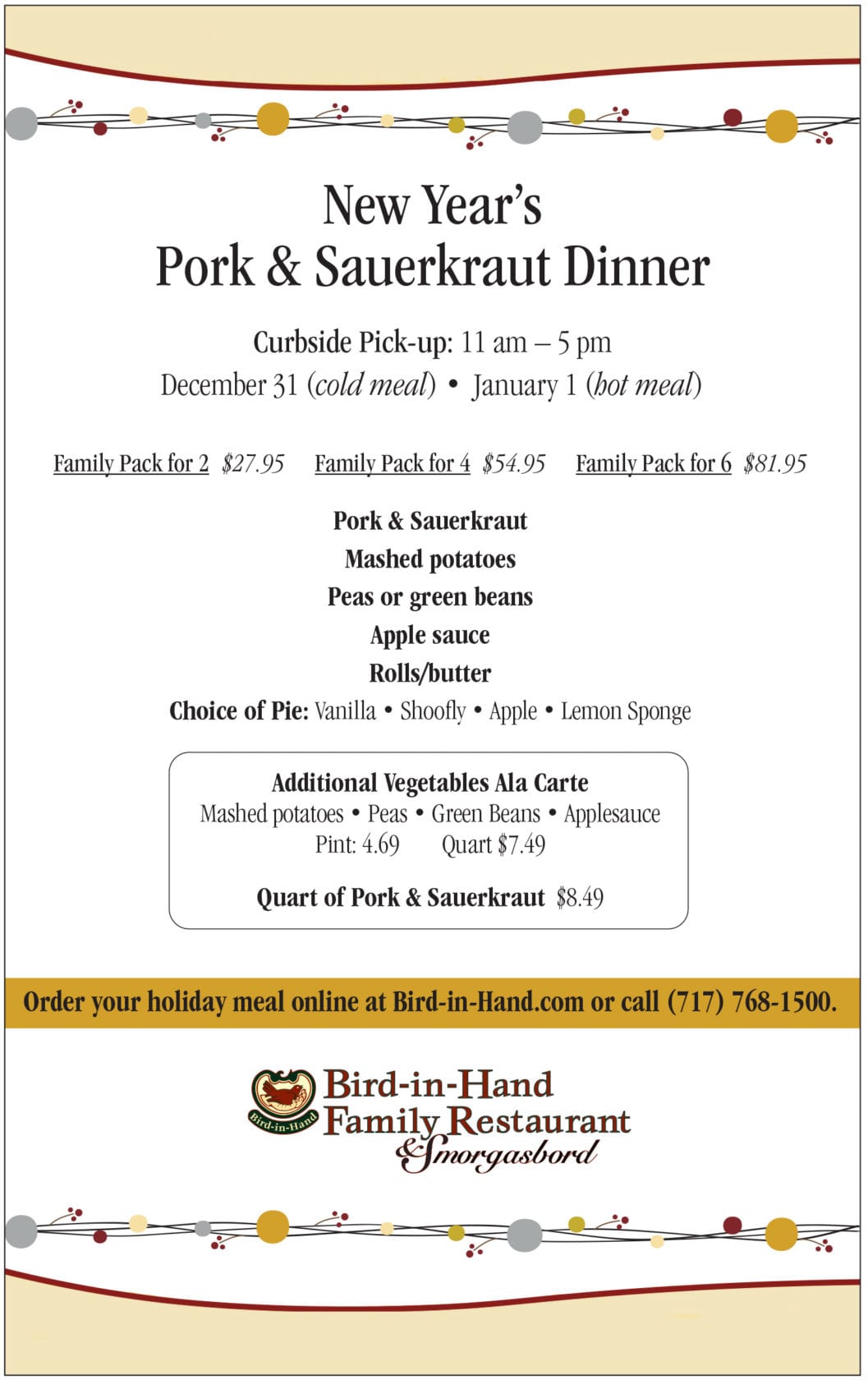 Order Online